Less than two months are left till the first semester is over.
On saturday I went to Essen to visit my sister. We wanted to buy christmas presents for our family.
She gave me a super lovely birthday present! Sadly it doesn´t fit me and we have to exchange it for a smaller one. But it is so pretty and I am very happy! (*≧▽≦) Best sister ever <3
At the end we bought about 2/3 of presents and actually my sister only had good ideas. For lunch weg we had Steak! <3 It was so delicious!\(o ̄∇ ̄o)/ We also had Tea Time at Starbucks!
Right now in mostly every city in germany a christmas market take place. The christmas market in Essen is really beautiful and everywhere is delicious food! I would love to eat all the day.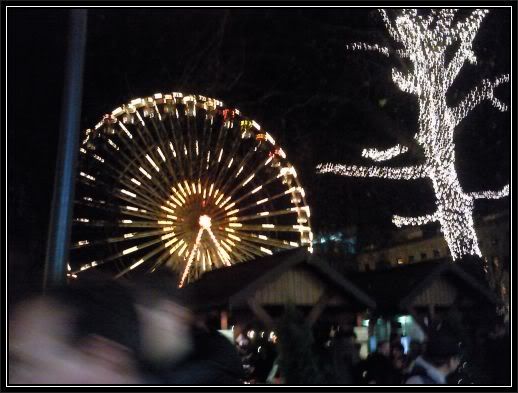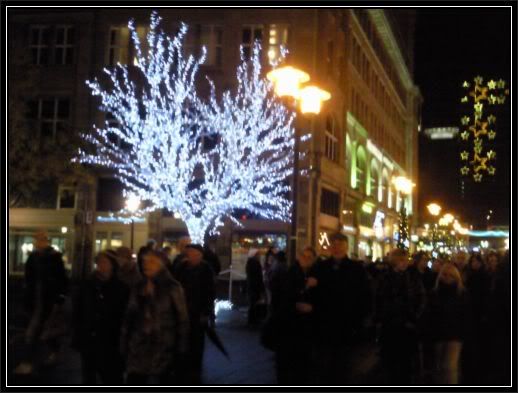 I also did some shopping.( ^^) of course I didn´t spent much money, because christmas is coming!
I always wanted a coat like this. The color is so beautiful and Iam also very happy with the cut.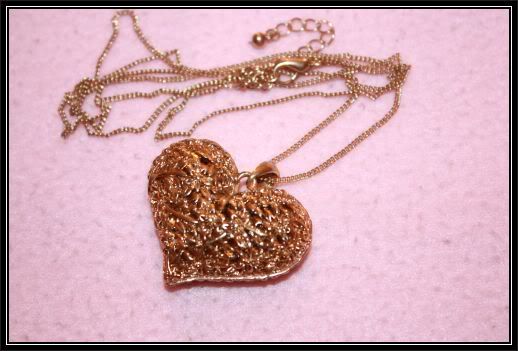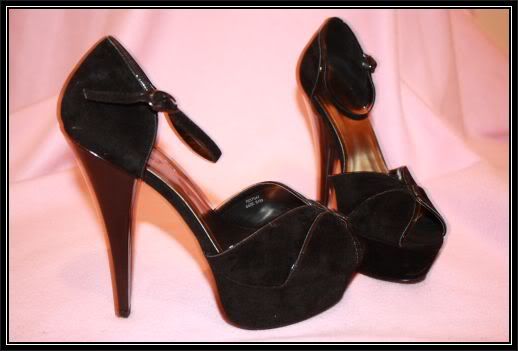 For clubbing these are just perfect. The heels are high but the shoes are still comfortable. I hope I can wear them soon. But right now its too cold and I feel to tired.
These shoes reminded me of LizLisa. Actually I don´t know why.
But for spring they will be very cute and I have already some idea for outfits.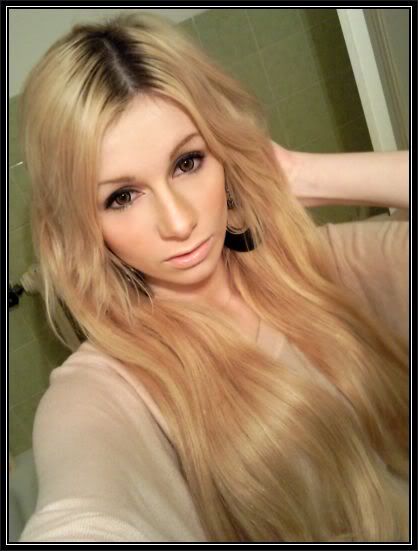 Here you can see the extensions being worn. I colored them and they are still in a good condition. They are quite pretty and the color fits finally to my natural hair. But it´s quite hard to keep them curled.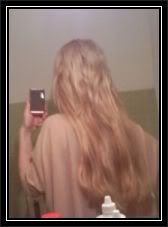 Since three weeks I am working at a company. The people are very nice, the work is interesting and I am already collecting expierences for my future working life. But together with university my week has about 40 h of working + 3-3,5 h way. I feel a bit tired, but much better than without it.( ̄へ ̄)
btw at boring
English Literary and Cultural Theory we came to the
conclusion;
ベリフィナズさんはとてもすばらしいです!<3